Unexpected encounters
Tom Oliver Jacobson and Pankaj Tiwari

11 juni 2022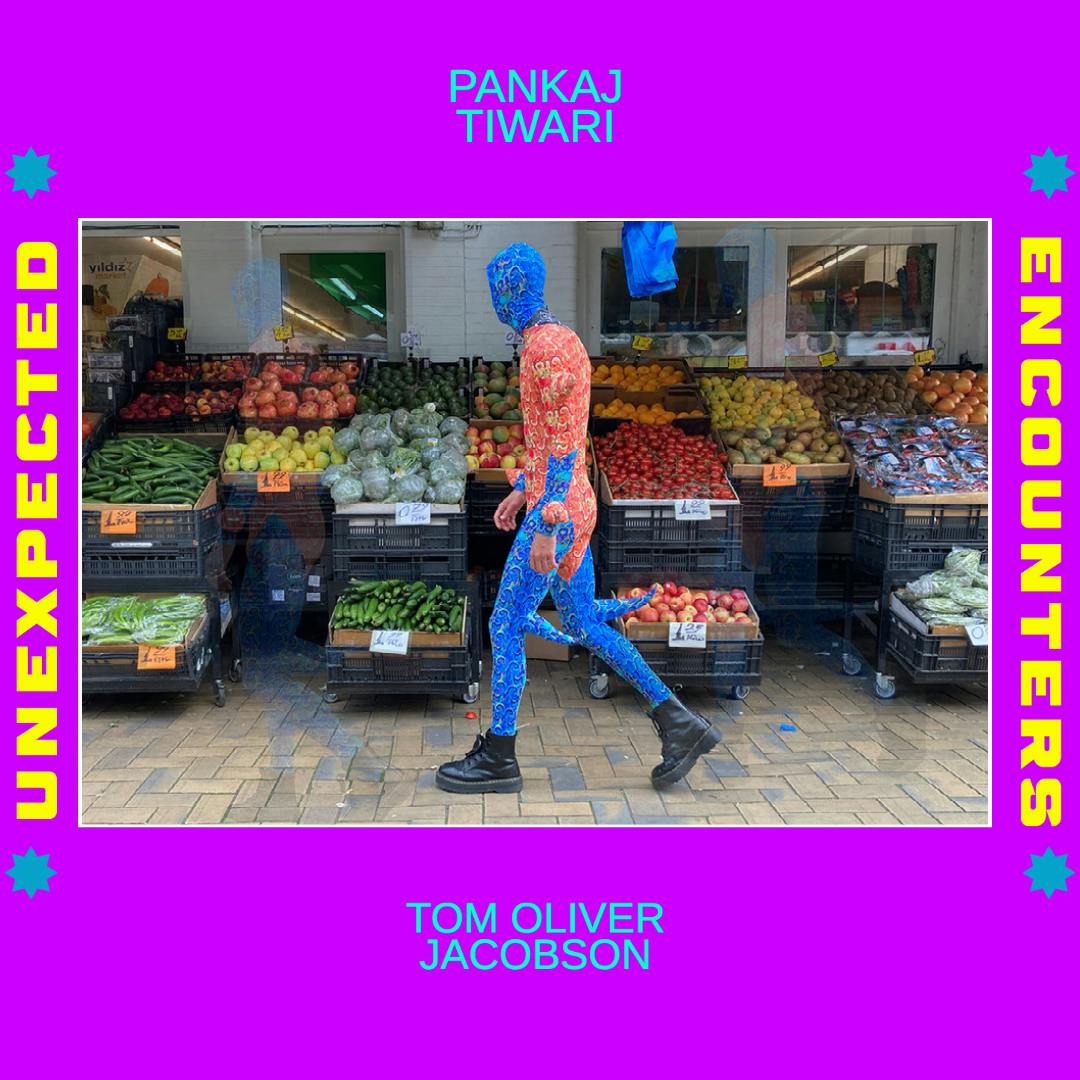 What happens when a being born from imagination enters the city?
Unexpected encounters is a performative walk in the city, created by Pankaj Tiwari, Tom Oliver Jacobson and Richard John Jones. During the walk, a performer interacts with a spontaneous audience on the streets. It dances, breathes, and imitates the gestures of the environment. On a practical level, it is a concrete walk in the city, on a meta-level is about what we know and what we don't, and what our imagination can bring to life.
See Unexpected encounters in Hökarängen on Saturday June 11, Starting at Tegelscenen at 19.45.
Booking and symbolic tickets: https://www.eventbrite.se/e/unexpected-encounters-tickets-351089256417