Restorative dance workshop for artists
Mira Mutka

13–27 april 2022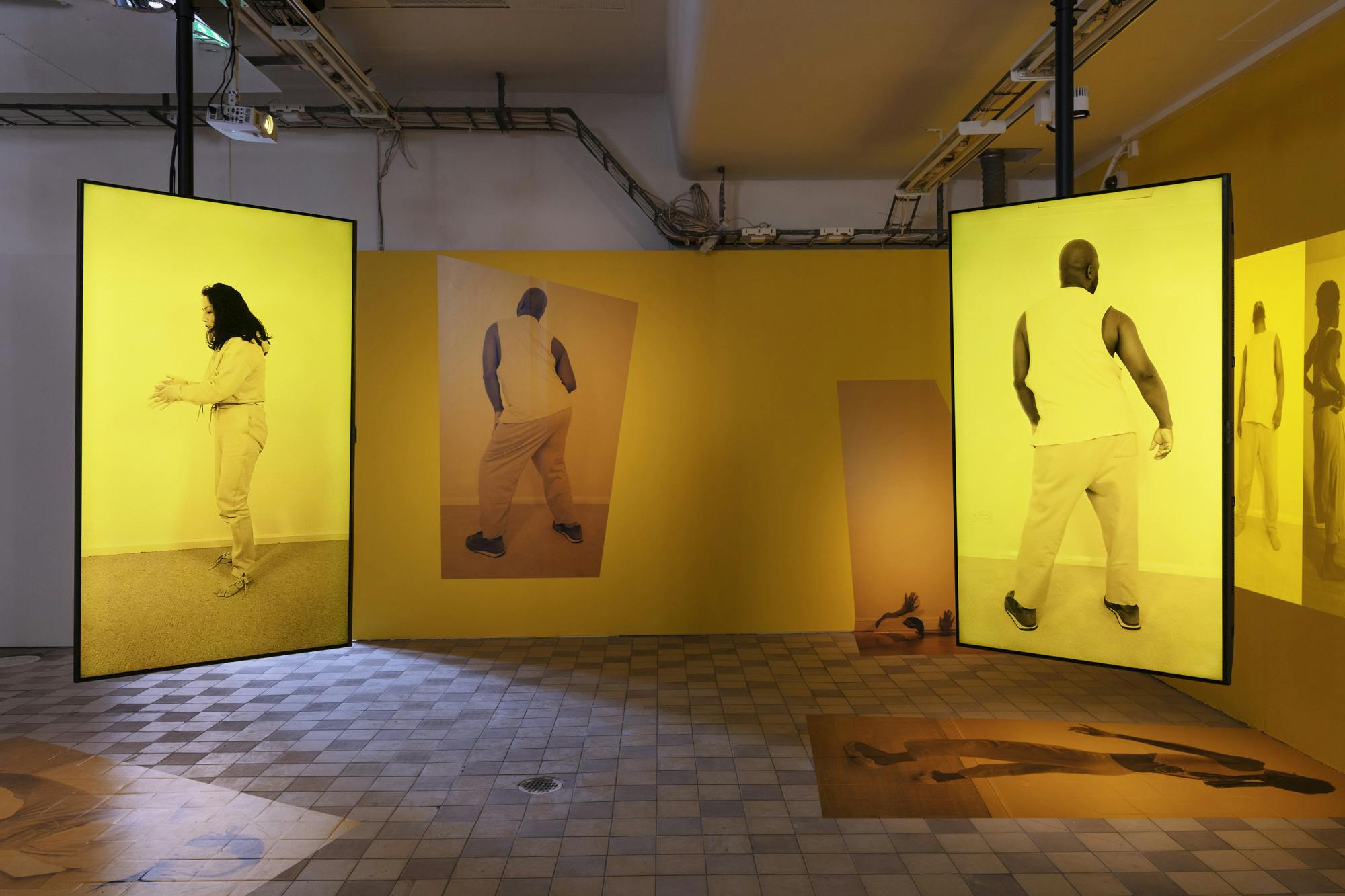 We invite artists in Hökarängen and beyond to come to Konsthall C and relax together with Mira Mutka's workshop Dance Rest. 
During the spring, we will present various workshops and social meetings for artists in Hökarängen. The artistic profession is described by many as sometimes challenging and lonely, but it can also be collective and social. Konsthall C would like to be involved in and support the self-organization of a living, inclusive artist network in Hökarängen. 
In April, we have invited Mira Mutka to organize a type of wellness movement workshop for artists, which is nicely connected to the current exhibition Bodies in motion - dance and resistance. 
Mira Mutkas dance and choreography is based on initiating, talking, producing and sharing public works, performative practises and teaching linked to her artistic practice. Consistent interests and reference points are slowness, walking, black holes and structural events. 
Mira Mutka describes the workshop as: "During Dance Rest we will move, listen and dance in awakened rest and a clear structure. Dance Rest wants to offer participants a soft stretch through embodiment, and perhaps a little oasis in life. " 
The workshops will be held on the following dates:
Wednesdays 6, 13, 20, 27 of April kl 11-12.
Pre-registration - a limited number of places are available. Email to info@konsthallc.se with your name and desired dates for attendance. Artists in Hökarängen will be given priority.
Comfortable clothing is recommended. Welcome!