Interview with Res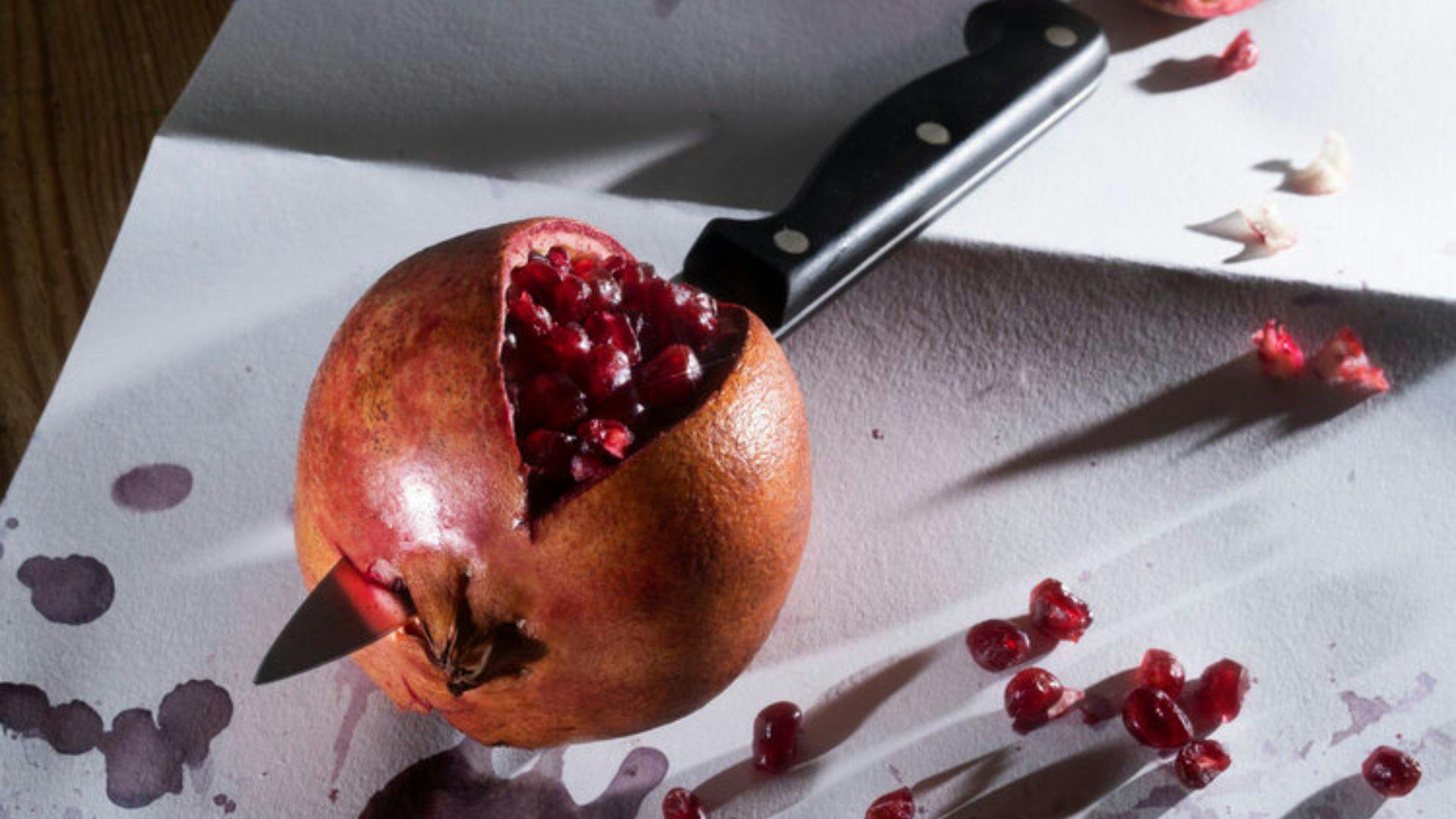 The artist Res was the first to exhibit on our digital exhibition platform. Now they reflect on the process and their work..
Konsthall C: Thank you for being here. How has working in your home challenged you in your artistic practice?
Res: I have worked from home, in many different senses of the word, consistently in my practice. I made two projects with my parents, Thicker Than Water and Towers of Thanks, which involved making photographs in my teenage home back in the US. I have also worked within my queer community, with my queer family, in many places that were home to me.
In the series you are referencing, A Still Life, there was a departure in that I was in a period of making a home. I started A Still Life when I first moved to Sweden, which was at the very beginning of the Covid Pandemic, everything was so deeply unfamiliar. I suppose in a way I was hiding away in these still lifes, nesting. I only had about two suitcases of my own things, it was about building something familiar in the form, in the images themselves, with the few things I had as I didn't have much to work with.
K: How does intimacy and the desire for touch shape your work?
R: The act of looking holds a lot, the longing for intimacy, for touch, and enactment of desire is certainly paramount for me. Although the intimacy and enactment/presentation of the desire only starts with the looking, it's extended in the treatment of the images, the editing etc. I spend a lot of time with my images, I live with them, and by the time I put them out they feel like old friends. 
K: What's it been like exhibiting in a physical space versus a virtual one? What proved challenging/easier?
R: I prefer exhibiting in physical space. I love printing, I like living with images around me, sensing their size and depth, photographs are objects! Generally, it is definitely important to get out of the screen. With Atlas no. 3, however, I worked with that tension and against my training and instinct. It is all about being in the screen and letting the images break down, be digital. Suddenly, you can get so close, see and stay with the bare pixels and then boom, zoom all the way out, where the images take their shape again, suddenly recognizable. Every opportunity is a new challenge if you make it so. I was happy to reimagine the presentation of A Still Life for the Atlas no. 3 platform.