The Physical World Was Still There
With Milena Bonilla, Elis Eriksson, David Wojnarowicz and Marion Scemama, Armin Lorenz Gerold and Thale Vangen

6 december 2019–23 februari 2020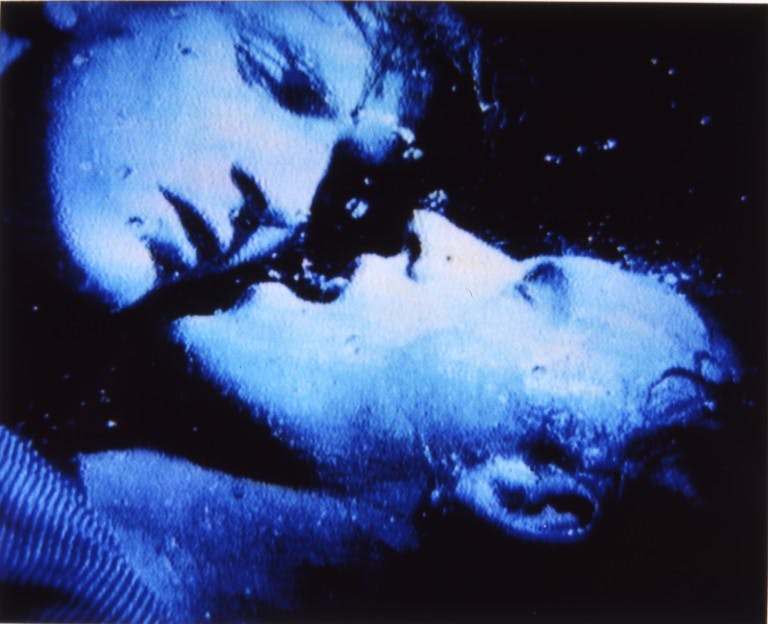 Curated by Emily Fahlén and Asrin Haidari (Mint)
Opening on Friday 6 December at 5–9 PM.
7 PM:
Artist presentations and performance by Konsthall C's choir, under supervision by Sara Parkman.
Thursday–Sunday: Noon–5 PM
Closed for holidays 16.12 2019 – 8.1 2020
The physical world was still there but this exhibition turns its back on it. From a close perspective sound, video, painting and objects share the joy and fear of temporal ecstasy, rush, heat and mental confusion. When someone puts their hands on your body and your blood vessels seem to merge, when the last drink of the sun blurs your mind, when time seems so thick you lose any concept of that which was and will be, when the night is in motion.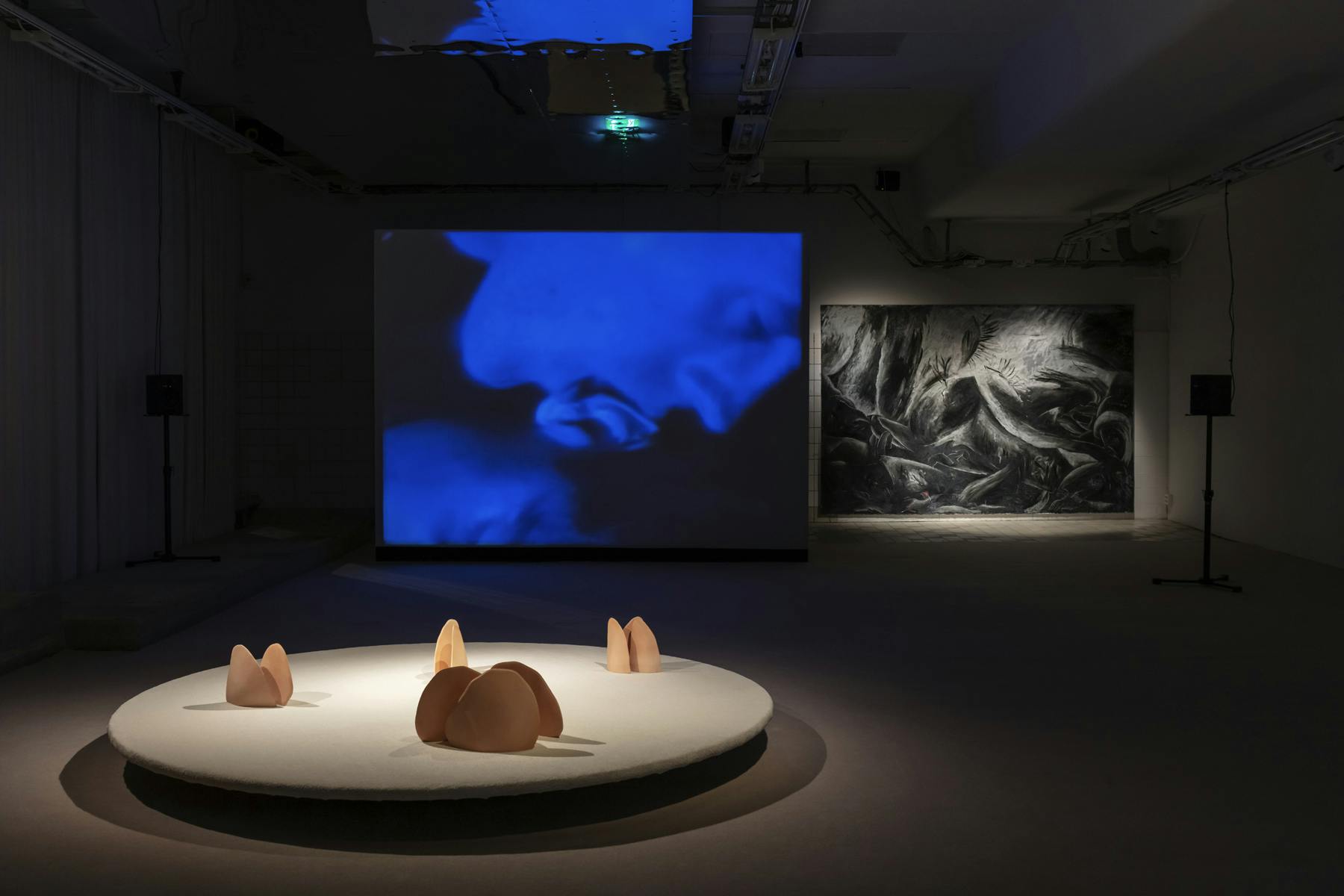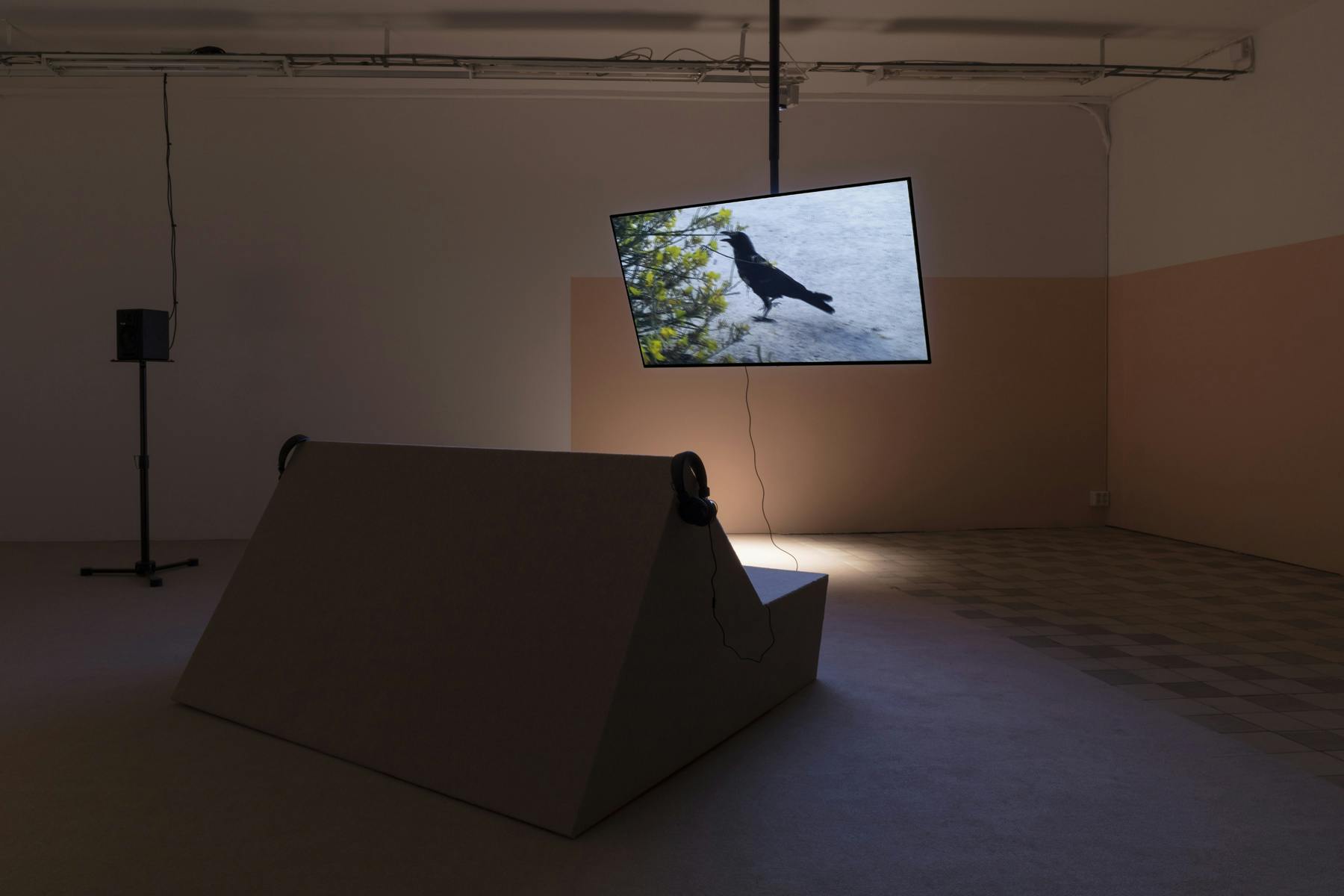 Here's a review of the exhibition in Kunstrkitikk.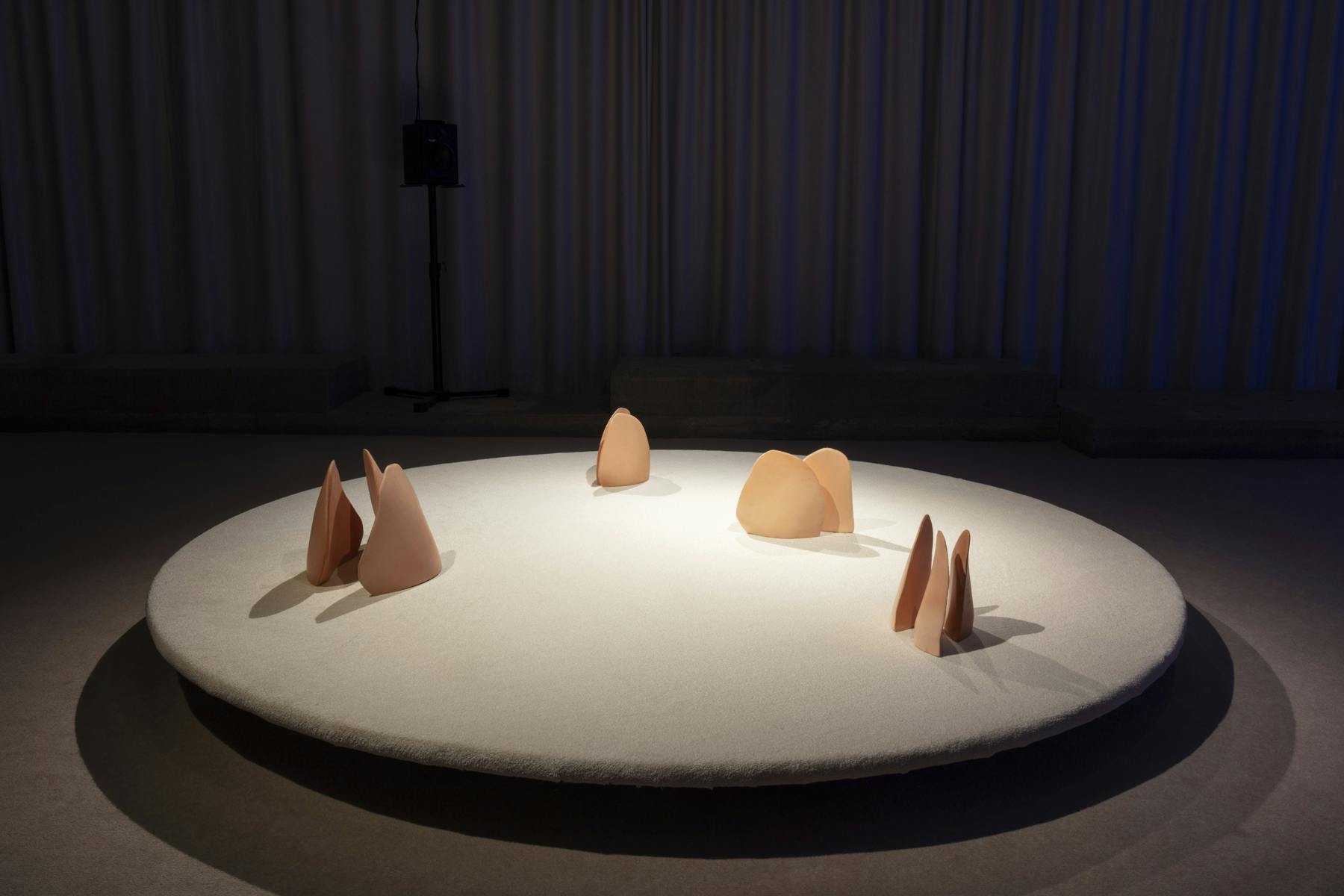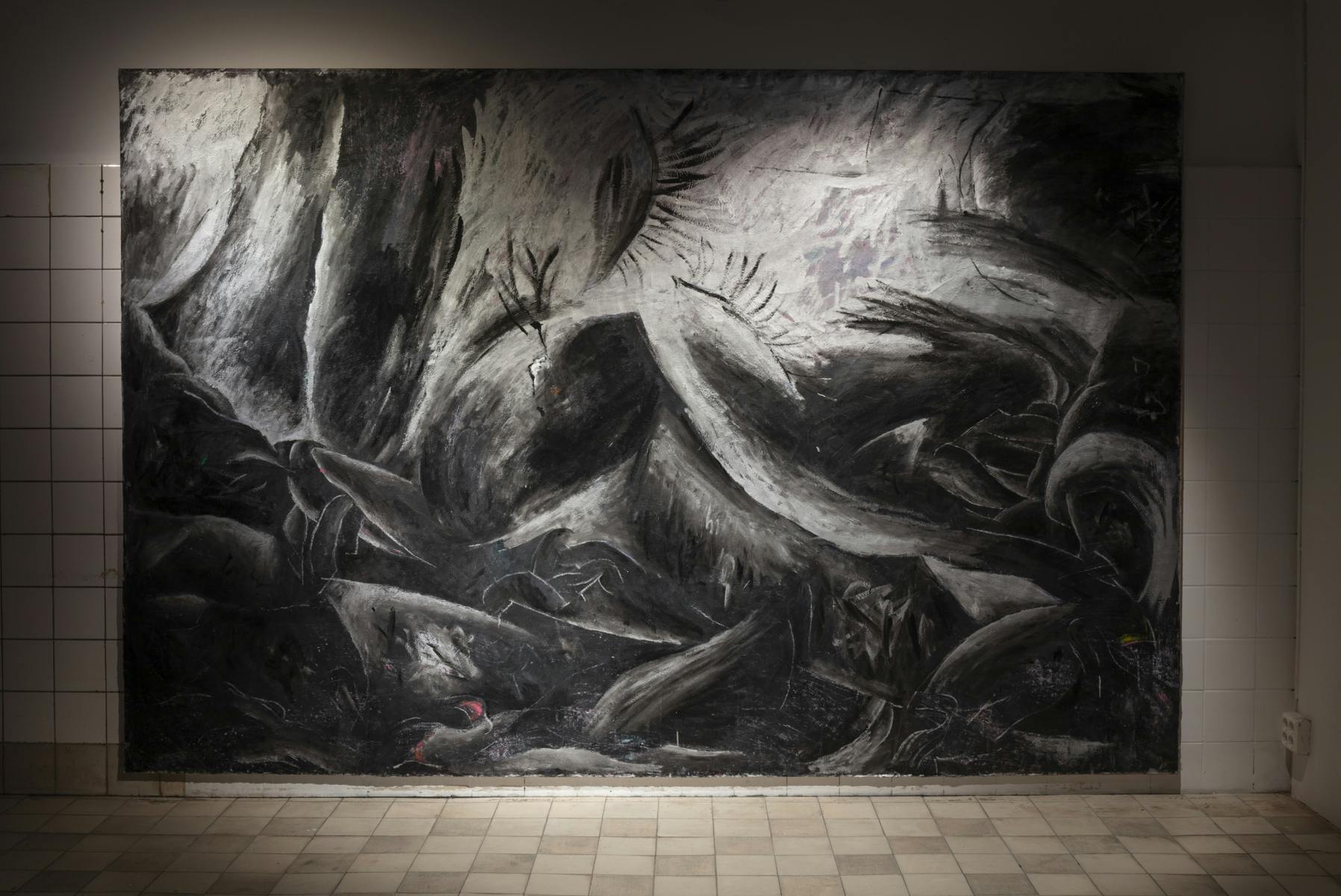 Mint is a curatorial duo a mobile exhibition project and an art space initiated by Emily Fahlén and Asrin Haidari. They work with a special interest for radical art production, intergenerational meetings and site-specific interventions. During spring 2019 they inagurated the new art space Mint, located in the Workers' Educational Association in Stockholm.
Konsthall C's choir is a collaboration with Stockholm Museum of Women's History, supported by the Swedish Performing Arts Agency. All public program at Konsthall C in collaboration with ABF.